Partners
AEC Hacking Lab
AEC is behind the activities of HackingLab and provides its members with the necessary tools and resources for further development. In the hacker laboratory, we want the project to develop faster and become independent in the future, so we are looking for partners for further cooperation across all fields - partners, who will provide us with their products for testing security vulnerabilities.
In HackingLab, we will analyze your products and, if security vulnerabilities are found, you will receive a detailed report with their description and suggestions for measures to eliminate them. The cooperation model is based on the so-called Bug Bounty program, which means that our partners pay us a pre-agreed amount only for the vulnerability found. The amount of the payment depends on the seriousness of the detected error.
This form of cooperation is advantageous both for partners, to whom HackingLab often helps to significantly increase the security of delivered products, and it also helps them gain an advantage over the competition. For us it provides opportunities to expand knowledge and skills with new products or technologies.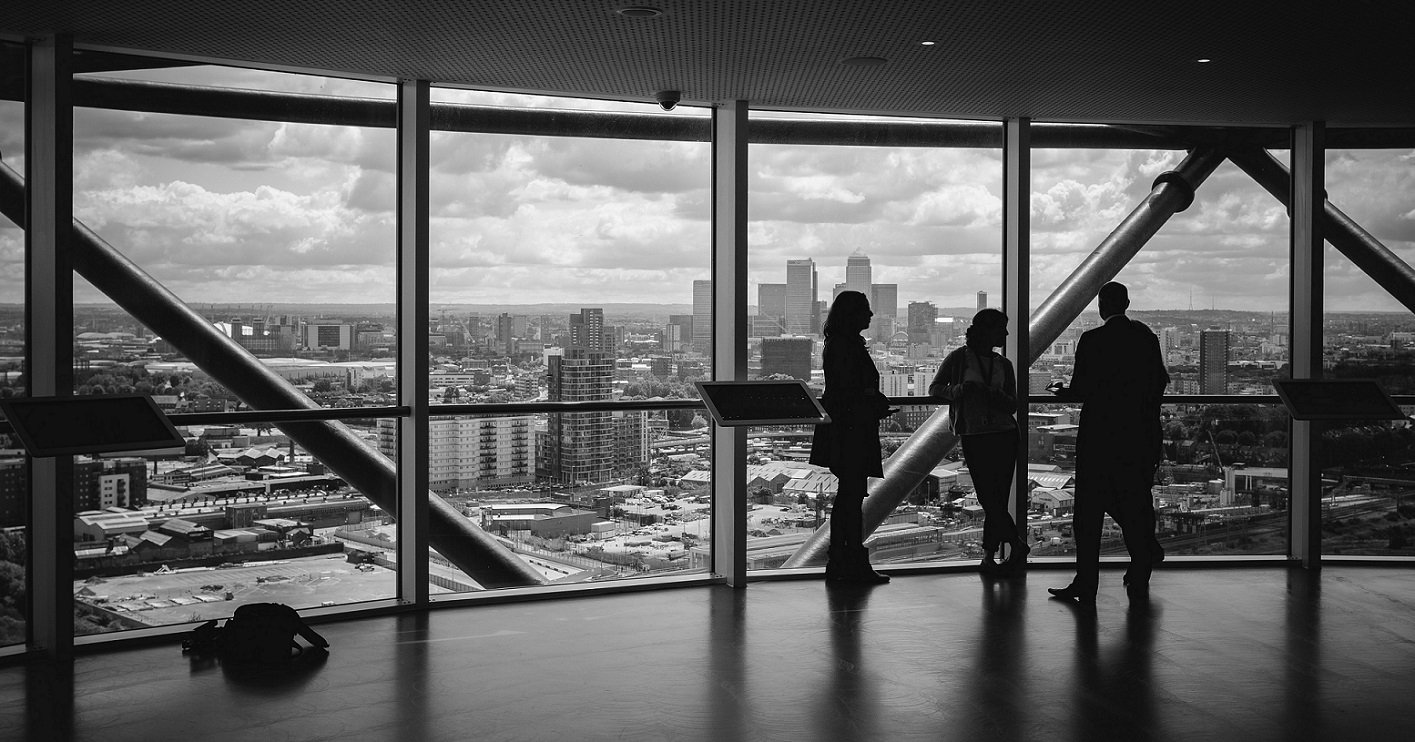 Will you become our partners? Please answer the following questions
Do you emphasize the security of your company and your products?
Do you want to avoid becoming a victim of a cyber attack and thus possibly unwanted media attention?
Do you want to support the HackingLab community project?
Contact us and provide us with your product, system or device, and if they are safe, you will not pay anything for testing.