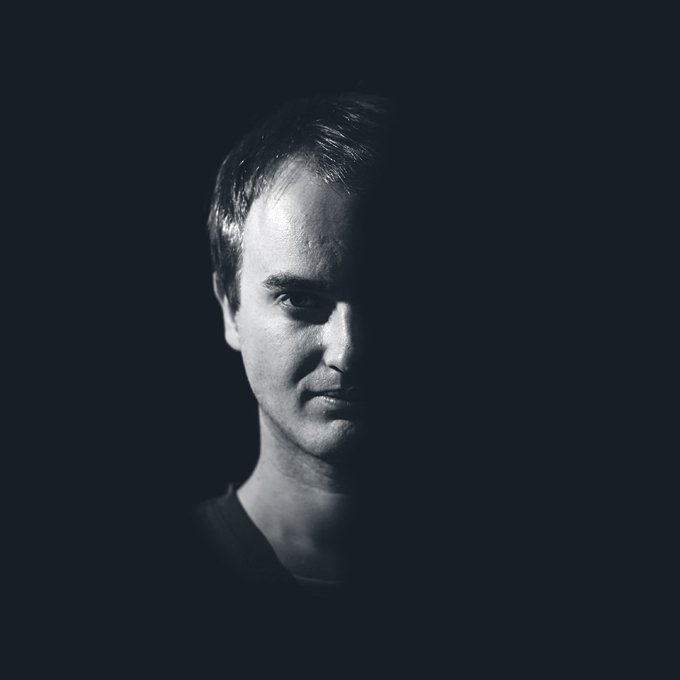 Michael
Kupka
It's not a bug,
it's a feature.
Hacking Squad Leader



Skills
DoS Tests
Mobile Application Hacking
Web Application Hacking
IoT Hacking
Desktop Application Hacking
Network Hacking
Michael studied applied informatics and already at that time he enjoyed security, computer networks, hacking, operating systems, hardening, and scripting. He successfully worked as a system and network administrator for Česká spořitelna (ERSTE) for several years. He became acquainted with many IT technologies there. This knowledge supported him not only in terms of system administration but also in terms of discovering the vulnerabilities of system solutions.
In the end, he started doing what he enjoys the most – ethical hacking. Now he applies his wide-ranging knowledge in AEC as a security specialist. He is an expert on penetration testing of web and mobile applications, network infrastructure, and most of all, smart IoT devices, fiercely fighting them on the security field.
Author's Articles