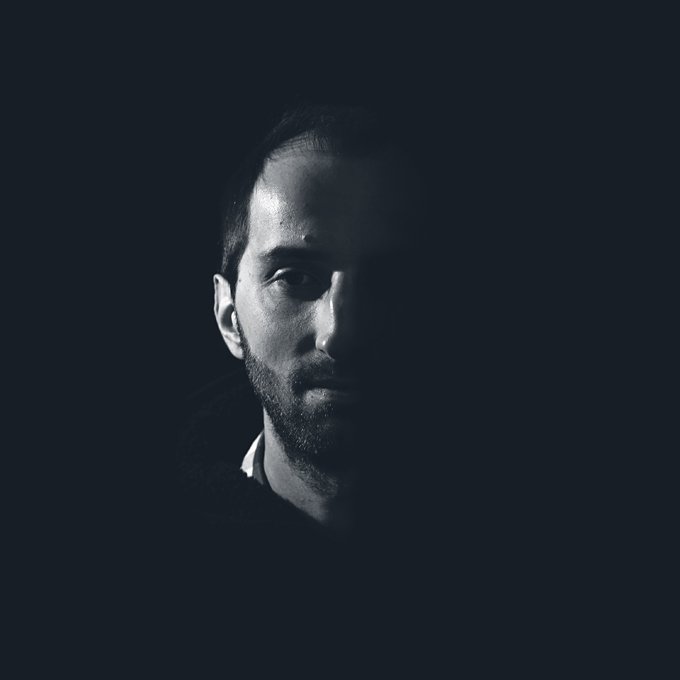 Martin
Musil
Internet is a dangerous
playground.
Ethical Hacker

Skills
Mobile Application Hacking
Web Application Hacking
IoT Hacking
Martin graduated from the Brno University of Technology, majoring in Informatics. After college, he was working as an application tester, combining his interest in information security with the field of manual and automated testing. He joined the mobile division of AEC's Prague branch. Here, he has been researching security in the world of mobile phones for several years as an ethical hacker, starting with applications, through operating systems, all the way to mobile device management solutions. Recently, together with his colleagues, he has been focusing on the Internet of Things. He is especially keeping tabs on the smart devices that will undoubtedly become an integral part of every household in the future.
Author's Articles