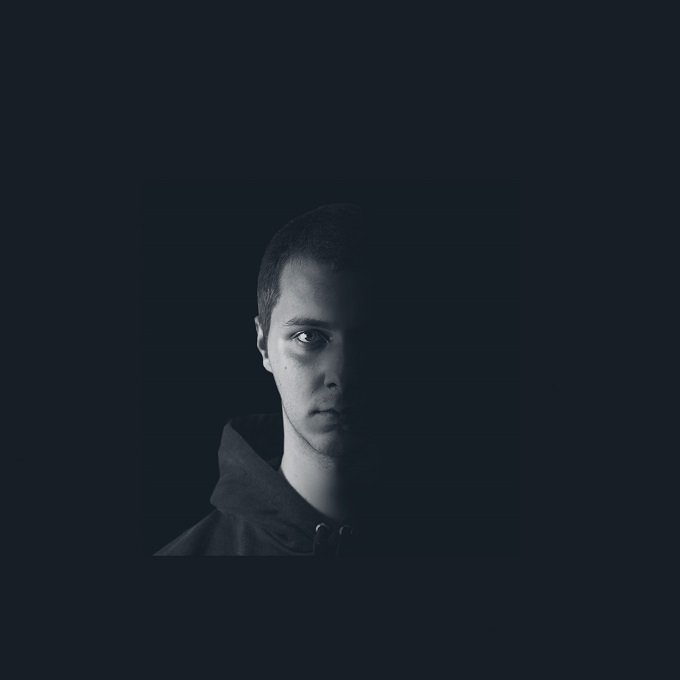 Michal
Kališ
No system lasts forever.
Ethical Hacker
Skills
Web Application Hacking
Bratislava
Hacker for 4 Years
Michal studied at Masaryk University in Brno with a focus on information security. He has been interested in programming and the IT world from an early age, therefore he pursued his interests at the university and afterwards entered the field. He tried to make full use of his time in addition to his studies and besides programming, he tried to get to know the world of IT security through CTF (Capture The Flag) competitions.
He joined the Bratislava branch of AEC in 2021, where he deals mostly with web services and applications.