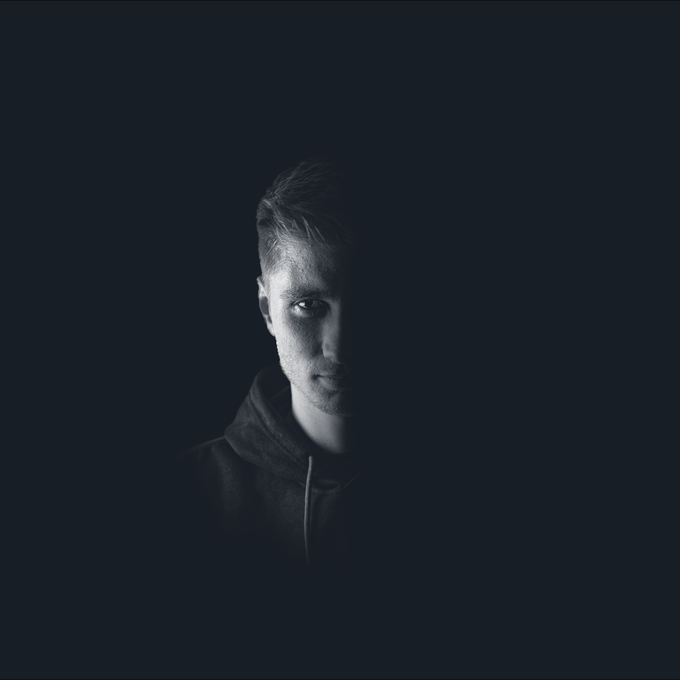 Lukáš
Kurtiniak
Security is always excessive
until it's not enough.
Ethical Hacker

Skills
Web Application Hacking
Web API Hacking
Bratislava
Hacker for 3 Years
Lukáš Kurtiniak is a second-year engineering student at the Faculty of Informatics and Information Technologies at the Slovak University of Technology in Bratislava. From the beginning of high school, he was convinced of his future as an ethical hacker, which he has aligned with his college studies, where he has been studying the field of information security for the past five years. He has been working at AEC since 2021 and mainly focuses on penetration testing of web applications, web services, APIs, and external infrastructure. During his time at AEC, he has obtained certification in web application penetration testing with a focus on web applications, titled eLearnSecurity Web Application Penetration Tester (eWPT).