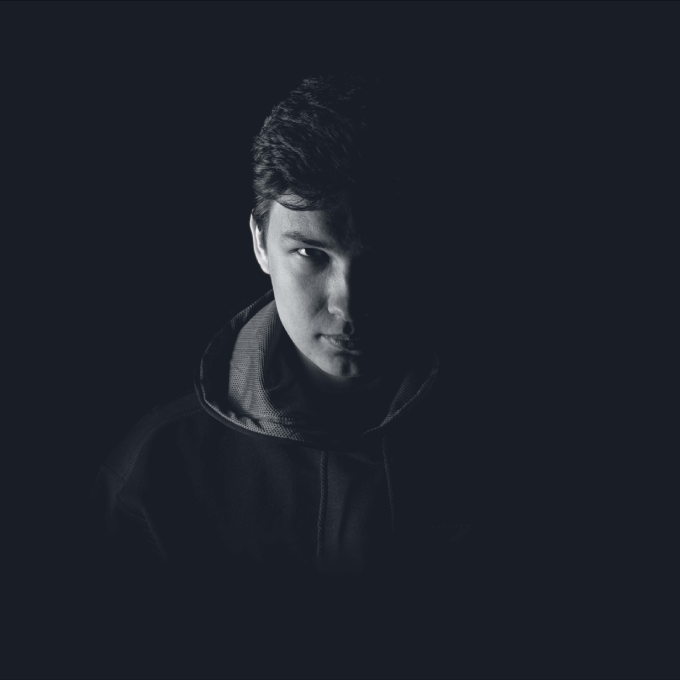 Filip
Opluštil
Wake up Neo, the Matrix has you...
Ethical Hacker
Skills
Web Application Hacking
Web API Hacking
Filip, born in Brno, has spent most of his days in front of the screen since he was a child. While studying at high school, he swapped gaming for web and app development, which subsequently increased his interest in cybersecurity. While attending university, he worked as a self-employed developer. After a few years at the Faculty of Electrical Engineering and Communication Technology at Brno University of Technology, he began to devote himself fully to self-study in the field of computer security. In 2022, he joined AEC as an ethical hacker specializing in web applications.