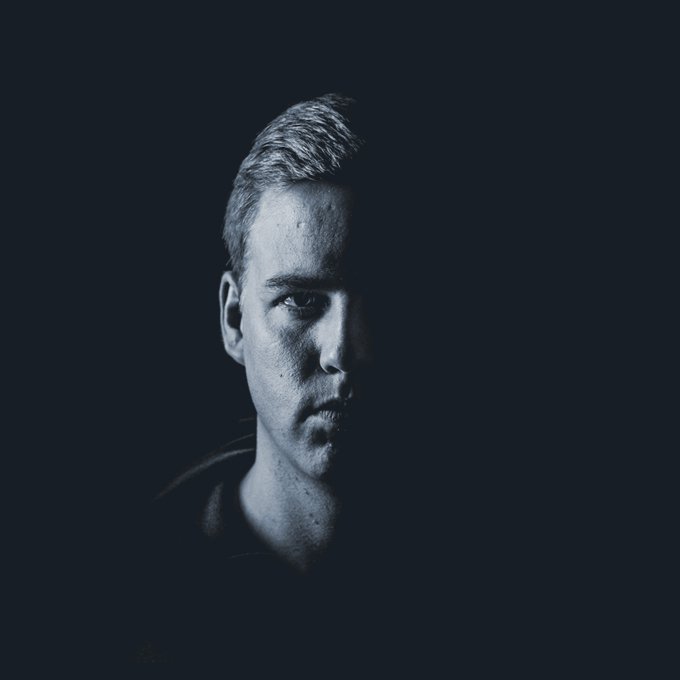 Petr
Řepa
The right character in the wrong place
can make all the difference.
Ethical Hacker
Skills
Secure Coding
Web Application Hacking
During his high school and university studies, he was primarily focused on software development. His significant encounter with computer security was in one of the Czech CSIRT teams, where he was a member of the forensic analysis team. Besides the script and backend development in Python, he also learned the basic hacking techniques there.
He has been working as a Cyber Security Specialist at AEC since the second half of 2021. He deals with source code review and penetration testing of web applications and infrastructure.