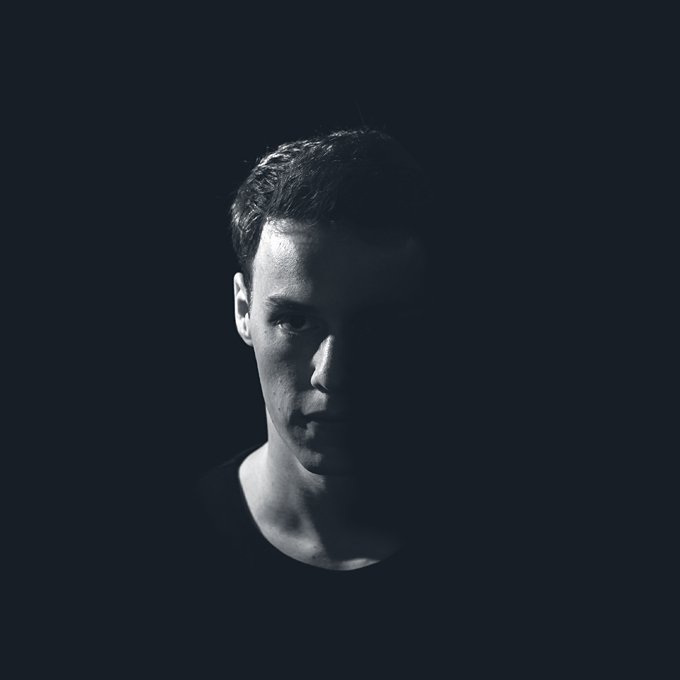 Michal
Válka
Think more.
Write less.
Ethical Hacker
Skills
Reverse Engineering
Secure Coding
Web Application Hacking
Web API Hacking
Desktop Application Hacking
He was interested in computers, application development and IT security from an early age. He capitalized on this experience and while still in the secondary school, he became a Software Engineer developing a banking anti-fraud system with server-side Python and client-side JavaScript.
When he started the university, he decided to join AEC as a Cyber Security Specialist. Here, he currently specializes in source code analysis, penetration testing of web and desktop applications, and in the development of applications and support tools in Java and Python.
In his free time, in addition to programming, he enjoys playing the guitar, reading, digital painting, watching films and series, and self-study of German.
Author's Articles