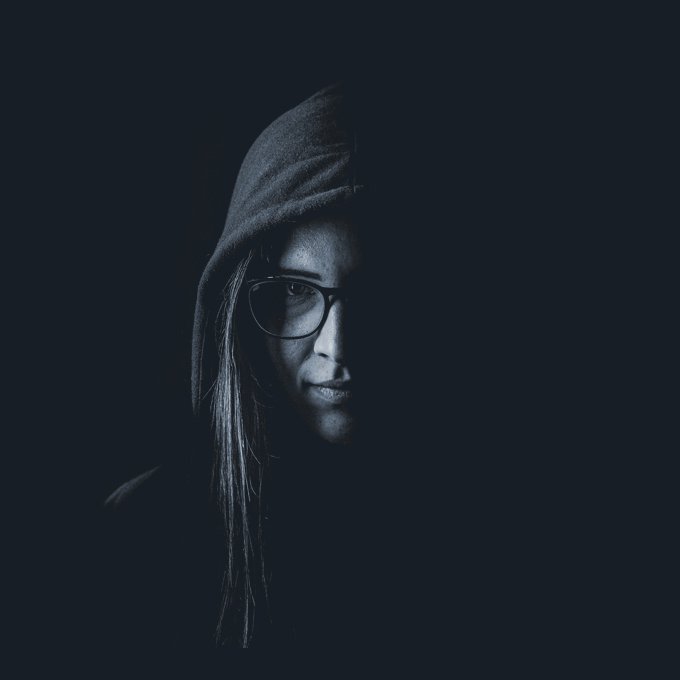 Katarína
Galanská
Be aware, be secure.
Ethical Hacker
Skills
Social Engineering
Web Application Hacking
Web API Hacking
Katarína is an ethical hacker who, in addition to penetration testing of web applications, APIs and infrastructures, is passionate about penetration testing using social engineering methods.

She completed her master's of computer systems security and information security at both University of South Wales and Brno University of Technology. She devoted her final work to two different areas. The first work focused on threat hunting and speeding up the incident response process. Her second work was dedicated to the area of usable security from the developer's point of view.

Her interest in the understanding of the way in which humans react to different situations led her to social engineering. This field gave her the opportunity to explore new subject areas, while developing her passions and interests.

What fascinates her about ethical hacking is the wide spectrum of areas one can pursue without leaving the domain. Her goal is to work on things with a purpose and meaning and working towards a safer cyber space is a very good way to reach that goal. Moreover, there are many challenges within the ethical hacking which keep her discovery spirit alive.